March 04, 2015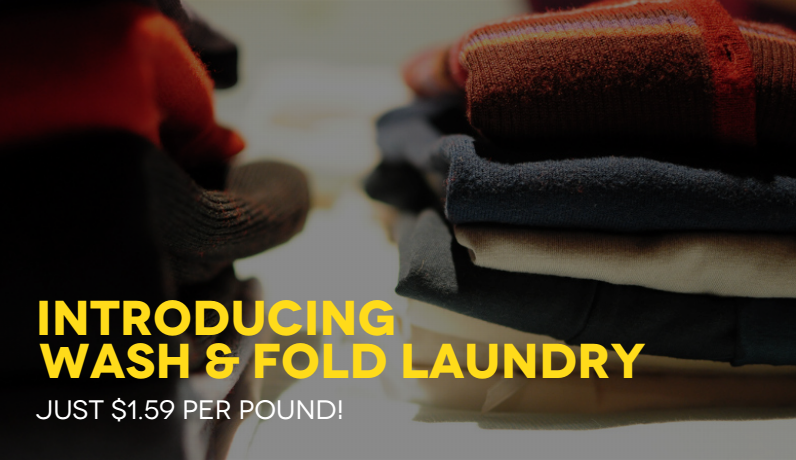 Doing laundry sucks. You know what's even worse? Waking up for work and realizing you have to wear yesterday's clothes, because you forgot to do laundry again. Trust us, we've all been there.
What if we told you that you never have to do laundry again? No, we're not kidding!
Two weeks ago, Alfred launched wash & fold services to save you even more time! White and coloured items will be washed separately, and of course, your clothes will be cleaned separately from everyone else's. To top it all off, until March 6th, you can try out the service for just $1.59 per pound!
For your first wash & fold order, put your items in a separate bag from your dry cleaning, and select the wash & fold option when placing your order. We'll return your items in a new Alfred bag, free of charge – and this time it's yellow!
Now you can spend more time with your friends & family, go catch a Raptor's game, or just relax with Netflix and a glass of wine. Either way, doing laundry is a thing of the past!
*Regular Price = $1.99 per pound with a minimum of 10 pounds.