April 30, 2015
It's been a busy start to the Spring – check out what Alfred's been up to over the past few weeks!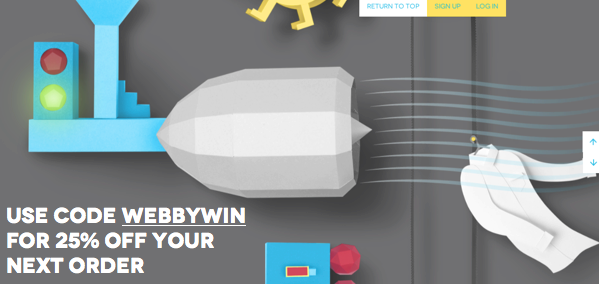 This week we won a Webby Award for the Best Use of Animation or Motion Graphics! Websites we beat out include Google's Santa Tracker 2014, US Open Sessions, and National Geographic, to name a few. Our website, which was designed with the support of the creative team at Blackjet, was selected to win by a panel of over 1000 judges.
We want to share our success with you, so we are offering an exclusive offer of 25% off your next order* until 8pm tonight! To redeem this offer, use code WEBBYWIN when you place your order.
If you haven't had a chance to visit our new website, check it out here.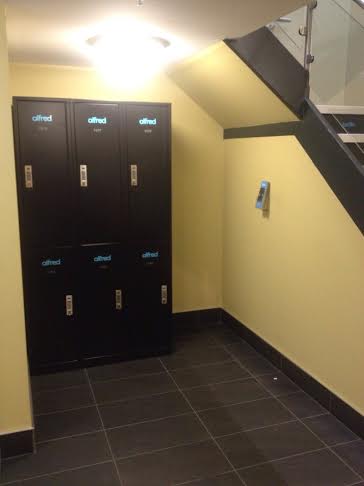 Over the last two weeks, our team was busy installing lockers in 10 new buildings around the city. The locations include:
650 King Street West
628 Fleet Street
150 East Liberty Street
17 Anndale Drive
235 Bloor Street East
533 Richmond Street West
80 Cumberland Street
170 Fort York Boulevard
38 Grenville Street
37 Grosvenor Street
If you're a resident in one of these buildings, stop by and say hi to our team next week. We'll be giving out treats and welcome gifts in your lobby. We can't wait to meet everyone and help save you time to do the things you love!
If you'd like Alfred in your building, simply let us know here and click "Get Alfred in your building". You'll receive a $250 credit for referring us if we install in your building!