February 03, 2015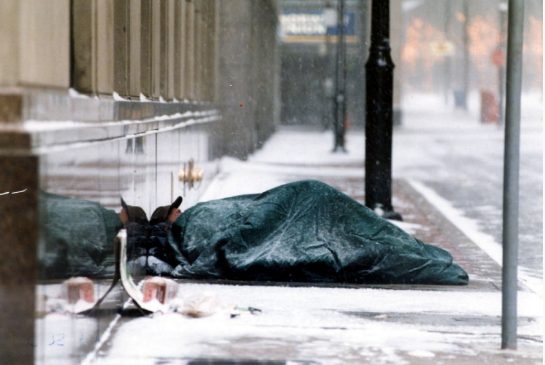 Winters aren't always the best, and unless you happen to believe Wiarton Willie's Groundhog Day prediction, the extreme cold isn't going away anytime soon. It's almost impossible to make it home from work without your fingers going numb from the cold…anyone else feel like your fingers are about to fall off everytime you step outside?
Warm hot chocolate and a heated house are comforting thoughts during this cold spell, and we can only imagine what our fellow Torontonian's who aren't fortunate enough to escape it are going through.
We want to help in the best way we can, so Alfred is partnering with Good Shepherd in launching the #GivebackTO initiative to make donating clothes much easier! Between today and February 17th, you can leave us clothing donations without leaving your home.
Simply drop your items in our lockers or with your concierge, let us know through our iPhone/Android app, website, or by texting us #GivebackTO, and we'll handle the rest. No, we're not kidding – it's that easy!
At the end of each week, we'll be delivering items to Good Shepherd Ministries, who will be donating clothing items to people in need!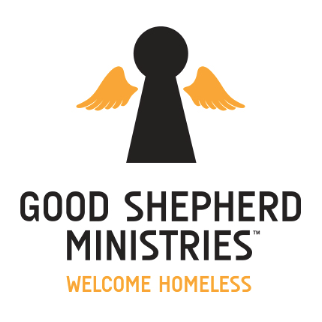 Suggested Items: sweatshirts, hoodies, jeans, running shoes, boots & winter coats.
Take a photo of your donation, and tweet at us (@AlfredService) using #GivebackTO for 10% off your next order!
If you're not already a user of Alfred, sign up with the promo code GivebackTO for $10 off your first order!