January 08, 2015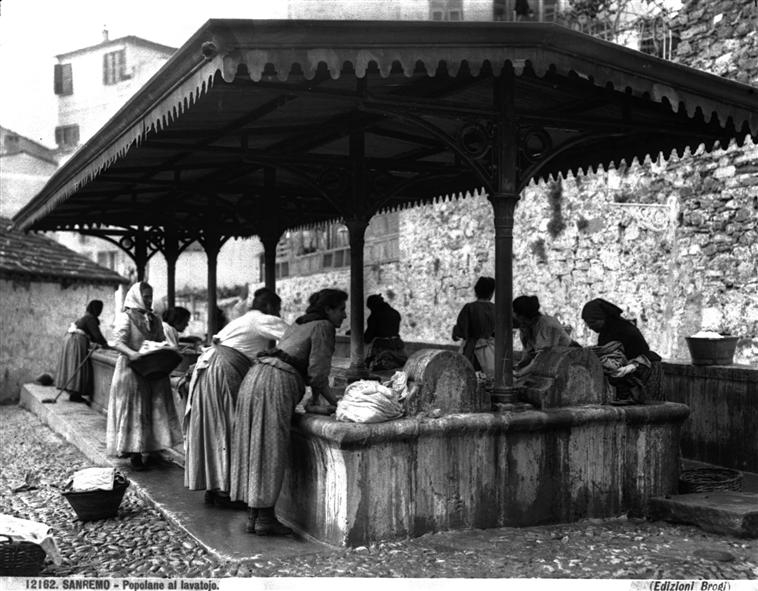 A man, his maid, some kerosene, and a tablecloth – sounds like the beginning of a joke, doesn't it? The funny thing is, that's how dry cleaning supposedly started! Like fireworks, it was discovered by chance in the kitchen. Imagine being the person who accidentally discovered fireworks…poor guy.
19th century French dye-maker, Jean Baptiste Jolly, found that kerosene removes stains after his maid spilled some on his dirty tablecloth. And with that, the dry cleaning industry was born!
Just imagine bringing your clothes home from the 'dry cleaners' 200 years ago, smelling like gas – that's bound to score you points with the ladies. Not to mention, the fires you would start from the kerosene on your clothing would definitely make any date unforgettable.
Fast-forward to the 21st century, where gasoline and kerosene are solvents of the past. Now with Alfred, not only do you get safe and organic dry cleaning, you also have the convenience of our 24/7 services directly from the comfort of your home!
With the industry changing so rapidly, who knows where we'll be in the coming years! Next thing you know, we might start delivering meals to your home too.