June 13, 2014
We get many questions about organic cleaning and we love that there is so much interest. The cleaning process that we use at Alfred is a socially and environmentally responsible choice that sets the bar high in the dry cleaning industry. Our conditioners and detergents are non-toxic and composed of natural oils and surfacants. They contain no fragrances and are phosphate free which makes them biodegradable. Finally, they are hypoallergenic. So if you have sensitivities, you can rest assured.
This means Alfred doesn't use perchloroethylene, or perc as it is often referred to like most dry cleaners do.  Perc is a commonly used toxic chemical believed to cause cancer as it is deemed a likely carcinogen by various health organizations. Using an organic dry cleaner eliminates risks associated with traditional dry cleaning and in the case of Alfred, isn't more expensive. There really is no down side to making the switch.
Organic cleaning matters because no toxic chemicals are released into our air, our water or the clothing we wear. Alfred is taking environmental responsibility the a step further by working with a chemical engineering firm on developing our own organic product line to provide an even better, greener service.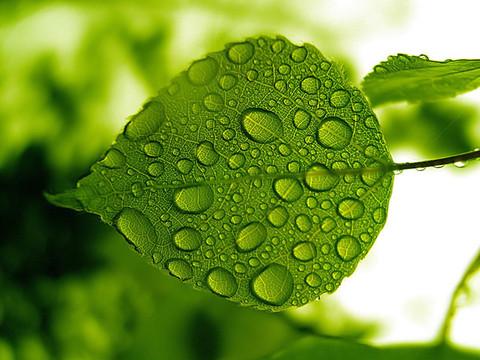 June 07, 2014
The launch brought out special guests, neighbouring businesses and curious locals to check out what Alfred is all about.
Guests were given Alfred swag, free dry cleaning and had the chance to try delicious meals prepared by Essential Meal Delivery, soon to be offered to Alfred clients the same convenient way that dry cleaning is.
The Alfred team had the pleasure of attending the Brookfield Breakfast this week and meeting with passionate property managers from across the GTA. Check out founder of Alfred, Matt Young, in his impressive under armour.
It was a Hawaiian themed party night at The Met with the lovely residents of 21 Carlton and the great people at First Service Property Management in attendance. What better way to kick off the summer season than with great food, great wine, great company —and of course — a fire act!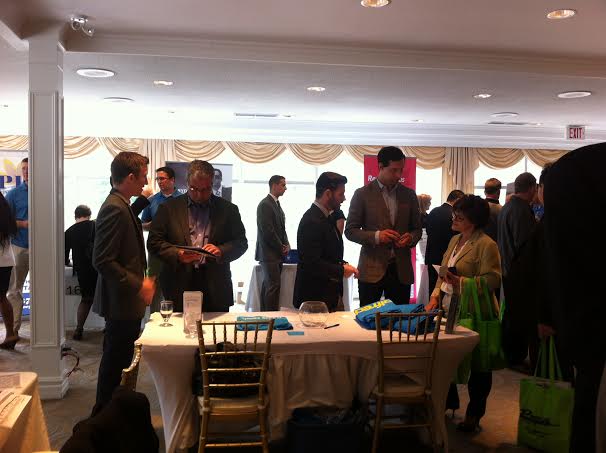 May 29, 2014
With Alfred in the picture, you don't need to have billions in the bank to save time and enjoy the luxury of having someone else take care of things like dry cleaning for you. But just what does it take to be a billionaire's butler? Meet the real butlers of the .001 percent in this great article by GQ.