August 14, 2014
How neglecting day-to-day chores quickly turned into a unique business idea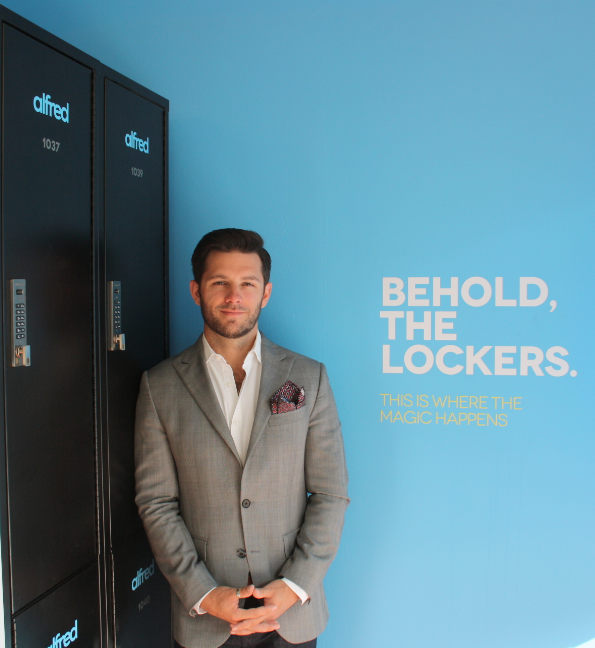 Two years ago as I was launching my first business, and working 80-hour weeks, I realized something for the first time – my time was truly worth something. Not necessarily monetarily, but my free time began to hold great personal value to me, because I had so little of it left.
So little in fact that the day-to-day chores and household responsibilities began to pile up. The dry cleaning sat in my hamper and never got done because by the time I got home, every dry cleaner had closed.
To top it all off, I had shoes with worn soles that needed repair just sitting in my closet, I no longer had time to cook dinner at night, and my condo was constantly messy.
I'm usually on top of these sorts of things, but work and life became so busy that I had to start setting priorities. I still wanted to spend time with friends and family and have some sort of social life, so these were the things that I crossed off my list first.
I started thinking about how many other friends were in the same position – overworked, trying to keep up in a competitive job market, still trying to maintain some work-life balance. After realizing how precious time was, and how reluctant people are to waste their spare time running errands, the entrepreneur in me asked, "How do I fix the problem?"
The mission was simple. Make peoples lives easier. For me, that meant saving people time doing the errands they dread, while delivering the freshest and most engaging customer experience possible.
Two years later, Alfred was born – a 24/7 service for organic dry cleaning, shoe repair, and more, within the comforts of your own home. It's the most convenient service of its kind, and one that I hope will improve other peoples lives as much as it has mine.
Matt Young, Founder & CEO